The sunglasses changing expectations around the world. Our shades make everyday look bright and beautiful!
The superior sunglasses to the big brands
We're not exaggerating! The result of years of research and development. Sunglasses with the perfect lens to show you the world in the best light whilst protecting your eyes. Housed in beautiful Italian crafted frames these will change your expectations of sunglasses forever. Check out our home grown and superior alternative to the big brands.

Over a year in the making, this lens is the result of a pursuit for that feeling you get on a perfect day. That warm contented feeling of joy you get by noticing the little things.
Designed to bring you the warm colours of a sunshiny day so you can enjoy a little bit of sunshine everyday.
Starting at the top with a warm golden hue, graduating down and transitioning into a subtle rose fade at the base, you'll never want any other lens again.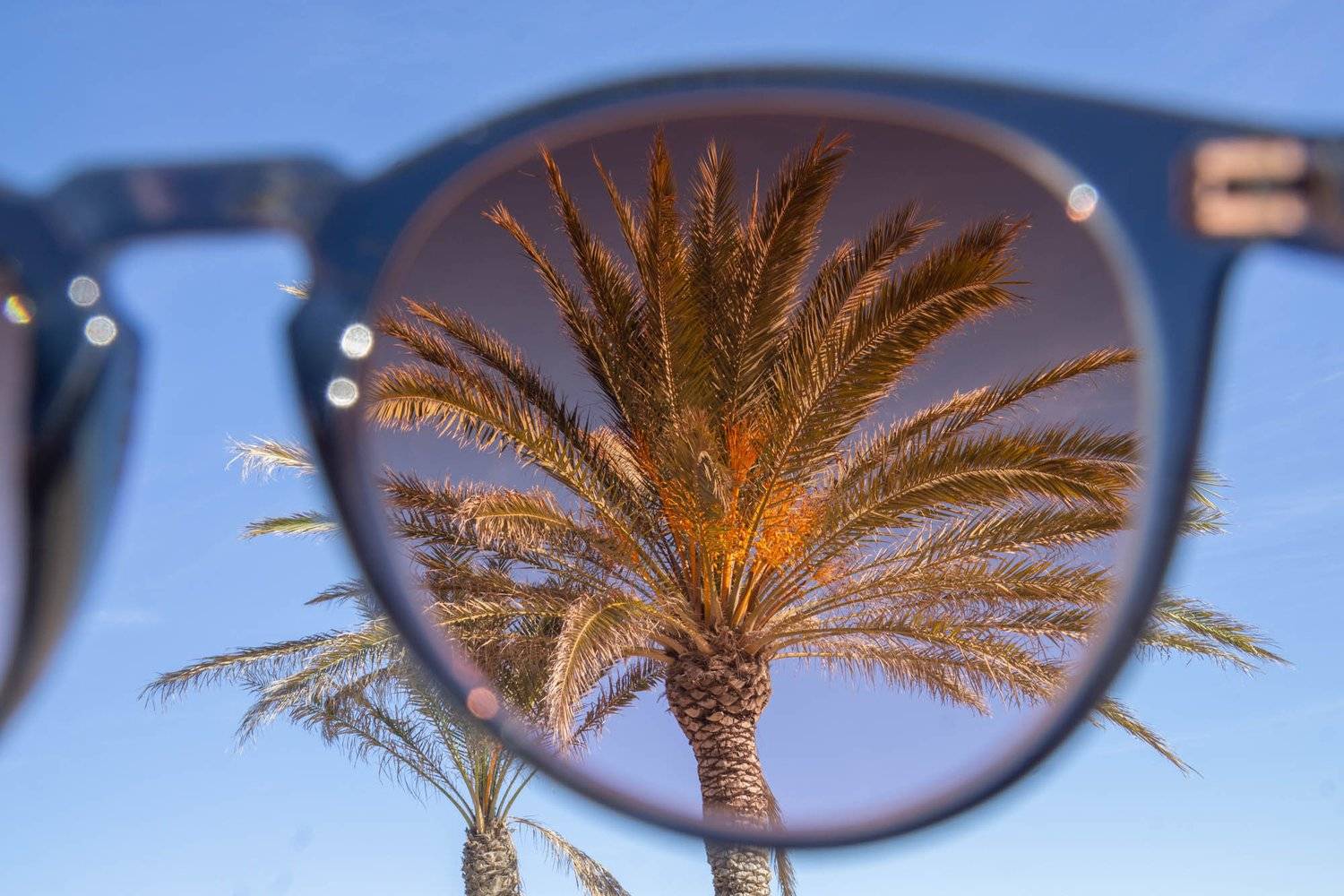 You'd be surprised what happens when the world around you becomes a little brighter!
We'd love to keep in touch and share details of our campaigns and travels as well as exclusive offers.