Crafted in Italy, made for everyday
An idea born from a simple notion that every day should look its best. A team of travel loving designers, photographers and digital creators who noticed the positive effect of a late afternoons sun in some of the most inspiring and uninspiring locations around the globe. We compared our various 'big brand' sunglasses, complaining that they made all these wonderful things we see on our travels look dull. Then we realised between us we had the skills to do something about it! Inspired by this we started a process that brings us to the here and now. We've succeeded in creating a range of premium sunglasses, crafted lovingly in Italy from the finest materials with the aim of presenting your world to you in the best light everyday, no matter where you are.

Fashions can come and go, but certain traditional styles are timeless. We prefer to bring you glasses that will look as good in 10 years as they do today. The design of our frames is based around classics that have already proven themselves to have a lasting appeal.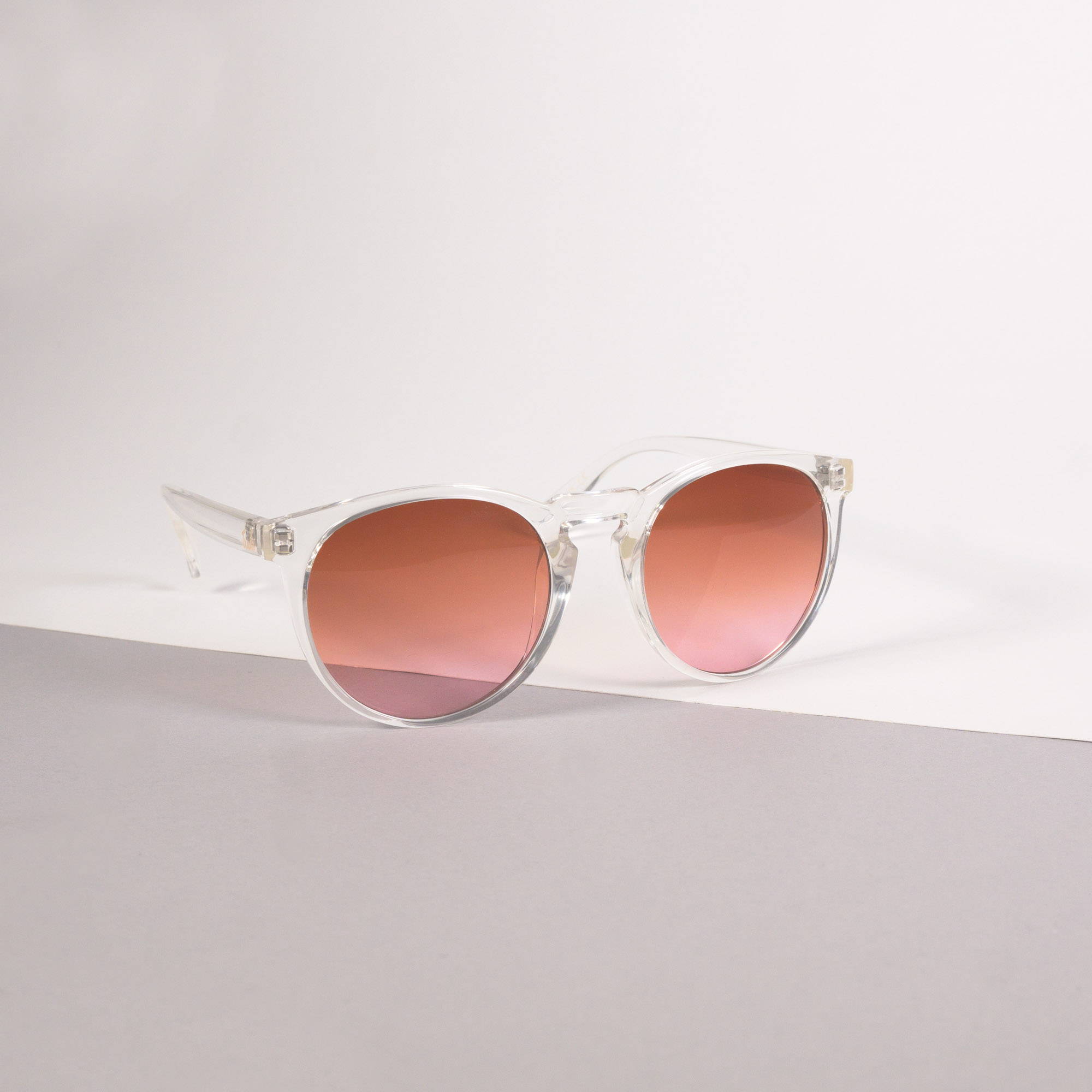 Our use of a new and modern material in the frames allows us to put a creative spin on these traditional shapes. Being stronger and lighter than any comparable material out there means our glasses are not only designed to last, they're built to last. Shipping to locations worldwide for free, we are extremely excited to bring you the best sunglasses you'll ever own!