About
Travelling, creating & meeting people
Our group of travel loving designers, photographers and digital creators have found ourselves in a really wonderful position where our professional life allows us to travel, meet great people and share experiences in beautiful places.
When we set out to make the best set of sunglasses possible, we didn't really do it with that goal in mind, but less than a year later we are working with people around Europe, and hopefully further afield in the future.  Sharing those experiences bring us a lot of happiness so we try to document at least some of our trips and highlight the amazing people we meet along the way.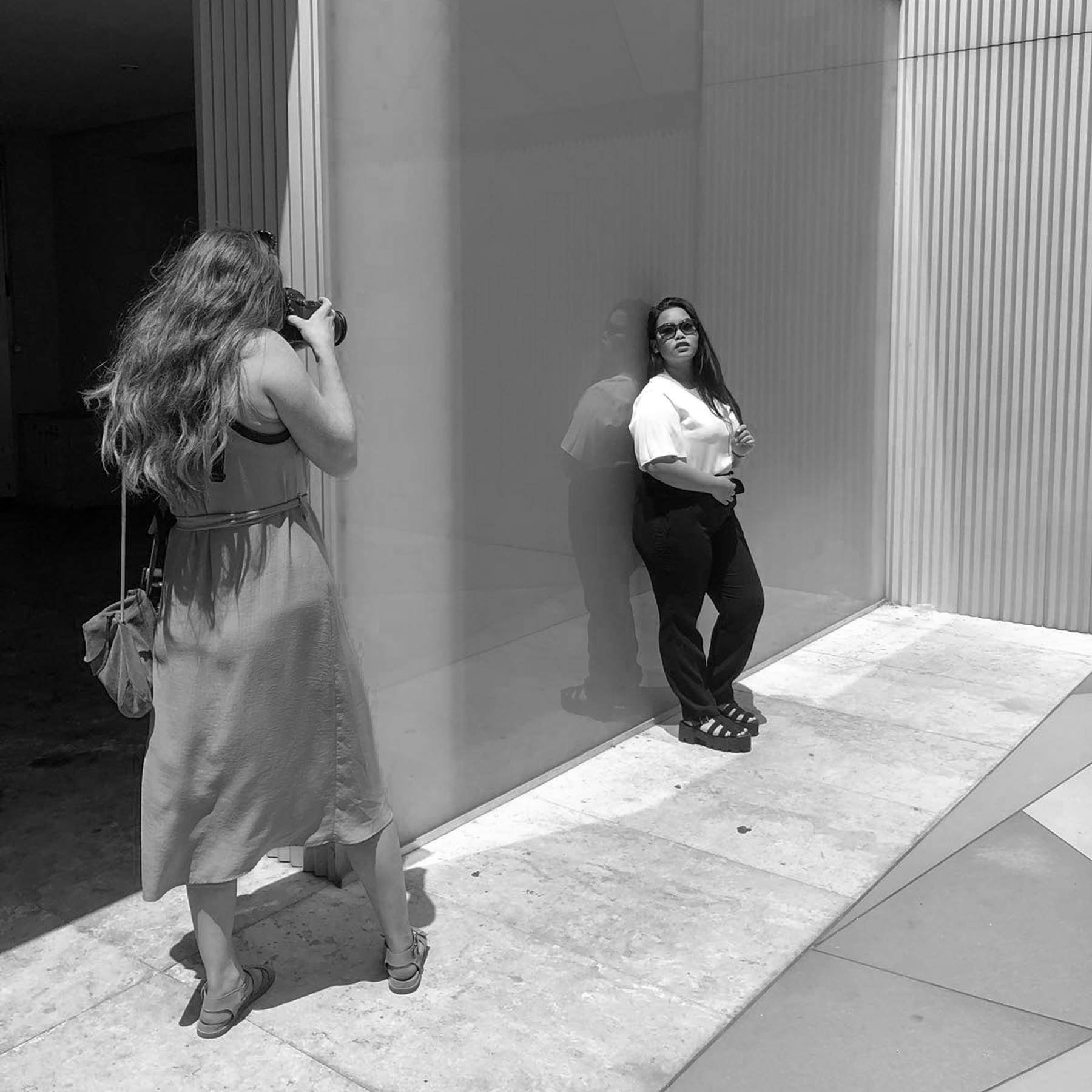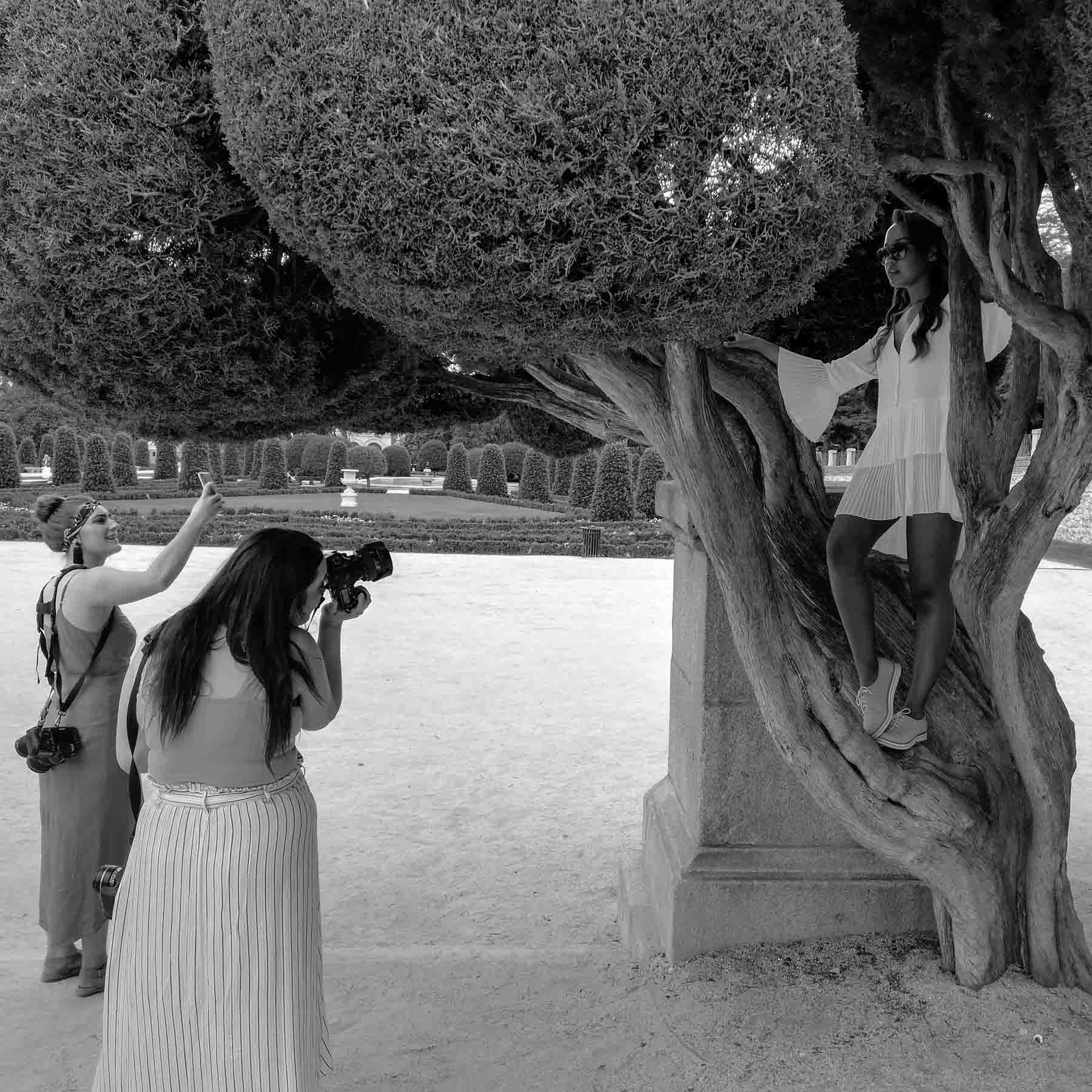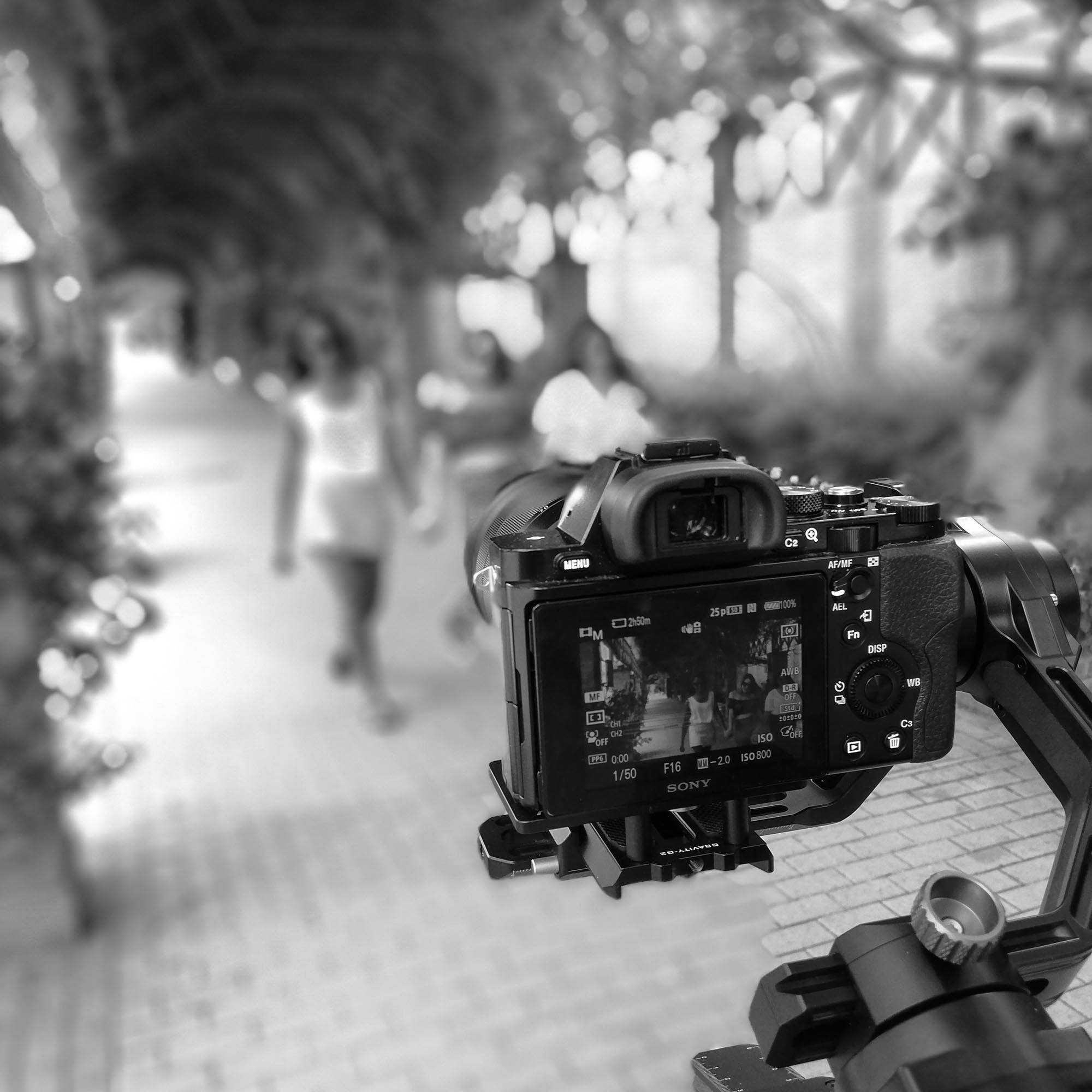 Whilst not quite a 'digital nomad' lifestyle (we are generally based from our office in Glasgow), the way in which we work does allow for us to work effectively on the go.  A collection of laptops, cameras, backup drives etc will go with us on any given trip and this allows us to not only create content whilst on the road but also edit and publish before we get back to Glasgow.
I think every one of us would attest to it being a pleasant lifestyle; being somewhere new and fresh, exploring a bit, sampling local cuisine, then perhaps starting on an edit with a beer later in the evening.  For anyone out there who would love to live a more flexible lifestyle, know that it can be done and we hope you can find a little inspiration in what we do!
Disclaimer:  The work is hard, we just like to focus on the more fun parts!!
Without wanting to sound too clichéd, getting out and meeting people from different backgrounds, countries and cultures enriches the mind.  Without the support of the amazing people we collaborate with we wouldn't be able to do any of this, so where possible you'll see us singing their praises on the likes of Instagram and Facebook.  The same is true if you are a customer of Trads.  We are super exited to see you enjoying our creation so when you find your sunshine get snapping, share with us and where possible we'll get resharing.